Grand Master Anatole's interviews
Interview on Nitebeat on CN8
Interview Jay Talking on WBZ, Feb 1st, 2017
Taoist exhibition in Paris, France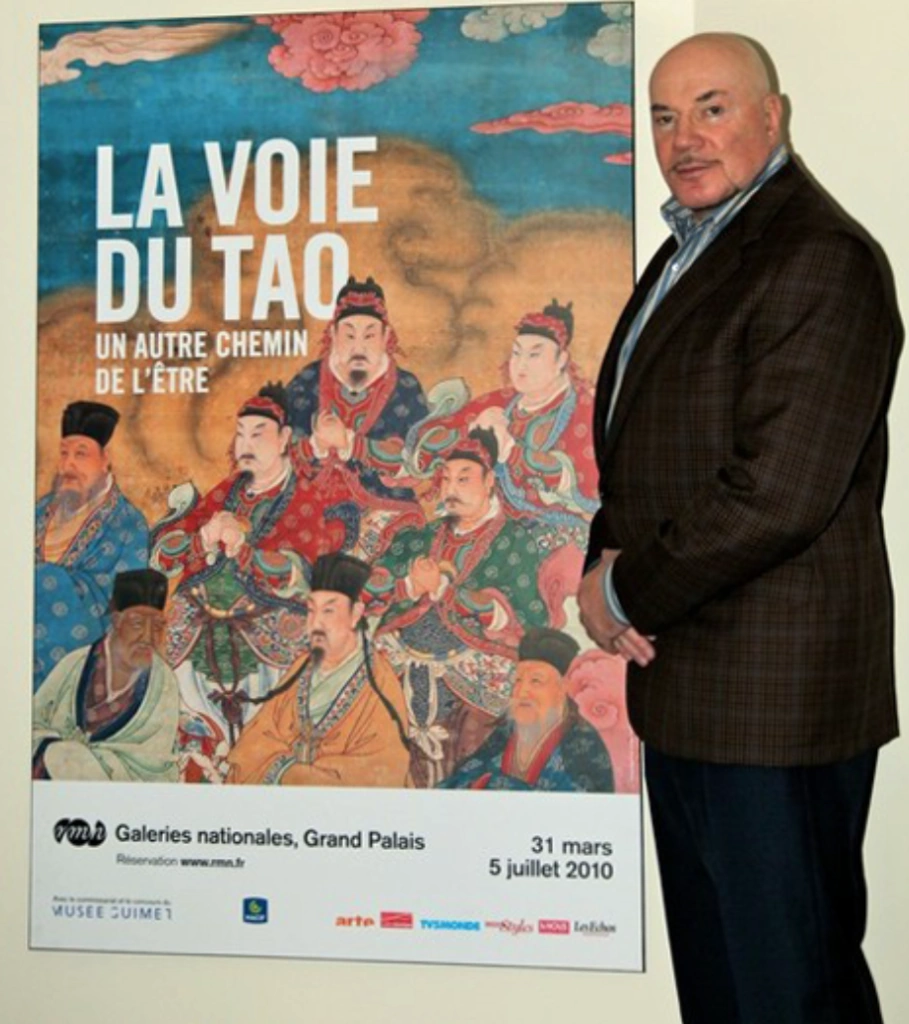 In May 2010 Grand Master Alex Anatole was invited to attend an exhibition devoted to Taoism in Paris, France. "The Way of Tao" (La Vole du Tao) — which means Another Path of Being was held in Paris at Galeries nationales du Grand Palais near the Champs-Elysées.
This beautiful exhibition gave Western visitors an introduction to a totally unfamiliar way of thinking and the concept of Man's place in the universe. Displaying several hundreds of Taoist artifacts such as paintings, sculpture, pottery, bronze and textiles, the exhibition allowed visitors to see and understand how Taoism has developed over the centuries, based on some fundamental guiding principles.
The collection of artifacts came from the Musée Guimet in Europe, the United States and Taiwan. "La Vole du Tao", the first monumental exhibition of this kind in Europe, was a successful attempt to visualize Taoism, presenting the mix of philosophy, religion and popular Taoist beliefs that has influenced life in China for more than two millenniums.